How Influence Tree Helps Individuals and Businesses Grow Through Digital Marketing and Personal Branding

Get people to know, like and trust you. Make your name synonymous with your industry. Become sought after as the go-to expert in your industry.
When looking at the landscape of business owners, nearly every single one of them focuses strictly on going out there to market their company. They build assets around their company and only focus on marketing their company and really put in effort to try to get it to grow. It's quite a myopic way to look at things and as a result, most companies end up reaching a bottleneck of some sort, where they hit a plateau that they can't overcome.
But what if there was a way to go out there and exponentially grow, and have your business continue marketing itself long afterwards, even if you discontinued some of your existing tactics?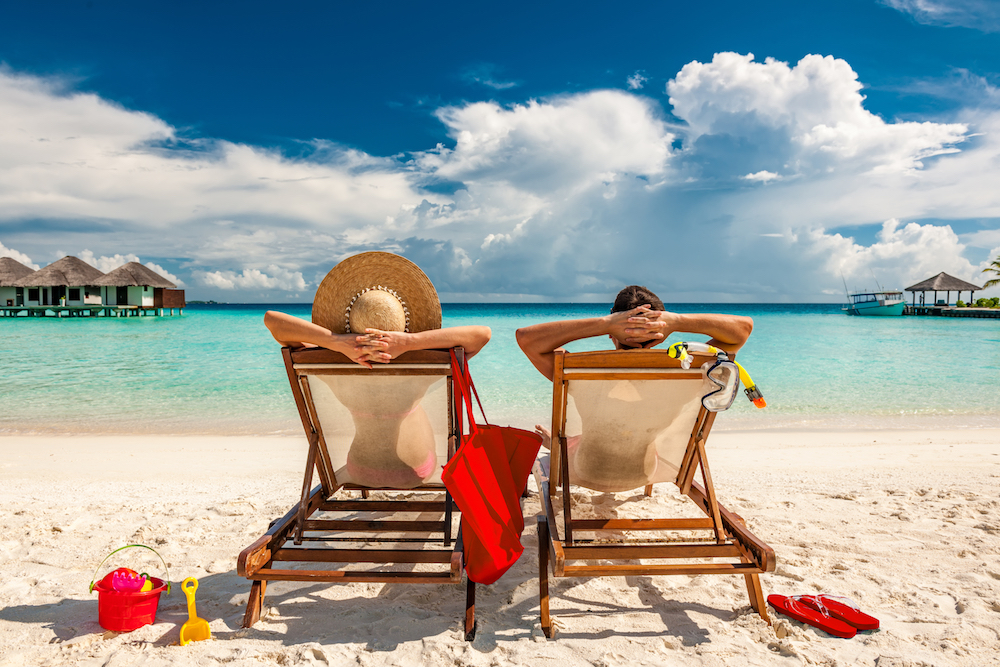 The solution to that is through a concept called personal branding (but we know how to do ecommerce, content creation, search engine optimization, funnel building, design, PR and other things really well too, this is just the most optimal solution).  This is how it works. We take the focus off of your company and whatever it is that you're doing, and direct it on promoting you and/or the stakeholders who work with you and turn you into the #1 dominating force in your field.
If you're wondering why this strategy works, it's quite simple. People do business with people that they know, like and trust. From all your existing business relationships, you already see this to be true.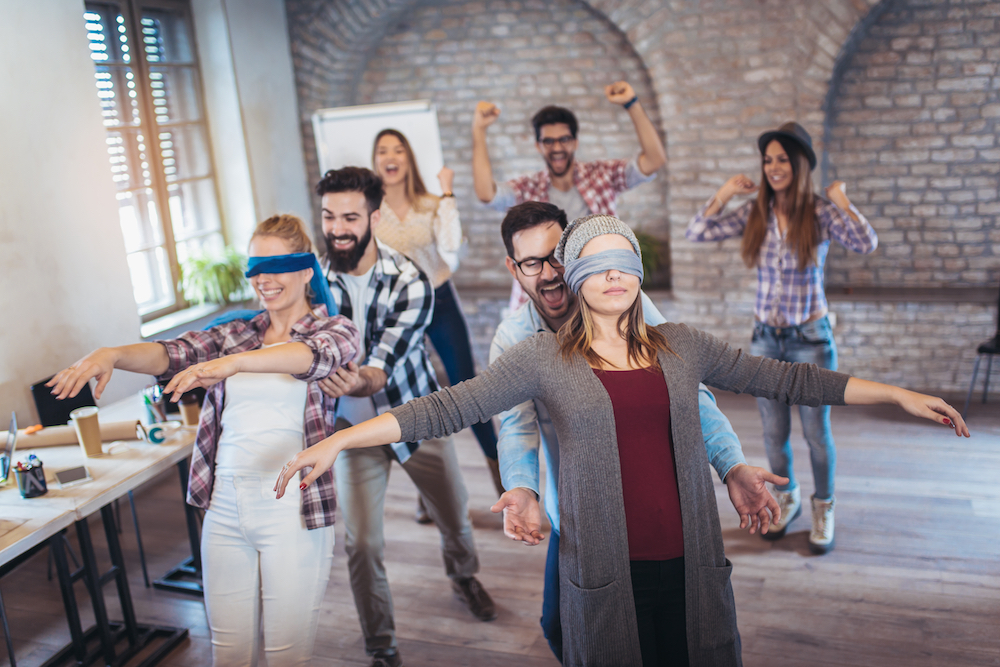 Let's say you're looking for an attorney. The average person is going to ask a few friends if they know of any attorneys or go onto Google and type in (specialty) attorney. They will end up with search results of hundreds of different attorneys. They will have to go and look through each site, which looks nearly identical, schedule calls, then try to find the attorney that they want to work with.
If this sounds like a hectic nightmare, guess what, it is. Not just for yourself, but for the attorneys who have to sit on the phone and try to sell the potential client on working with them.
That's because they're all out there trying to fight to win over people's trust, yet they're just doing the normal typical SEO strategies that all of the other digital agencies are promoting, instead of doing something unique that makes one particular law firm stand out. And with that crapshoot of doing the same thing everyone else is doing, this attorney may or may not be on the first page of Google, and they're hopefully not stuck on page 10.
Now let's flip things around. When you think of a motivational speaker, chances are a name comes directly to your mind. And if it's a male, it's probably the exact same person I'm thinking about and if she's a female, she's probably the exact same person I'm thinking about too.

Now what if you were that attorney who specialized in that specific subject matter and your personal brand was so well established? Who's name would they be thinking of? That's right, it would be yours.
Picture your name being completely synonymous to the industry that you're in. Will people recognize you as the expert? And once they get to know, like and trust you through your new digital resources and content, would that lead them into making the deciding factor of whether or not to work with you?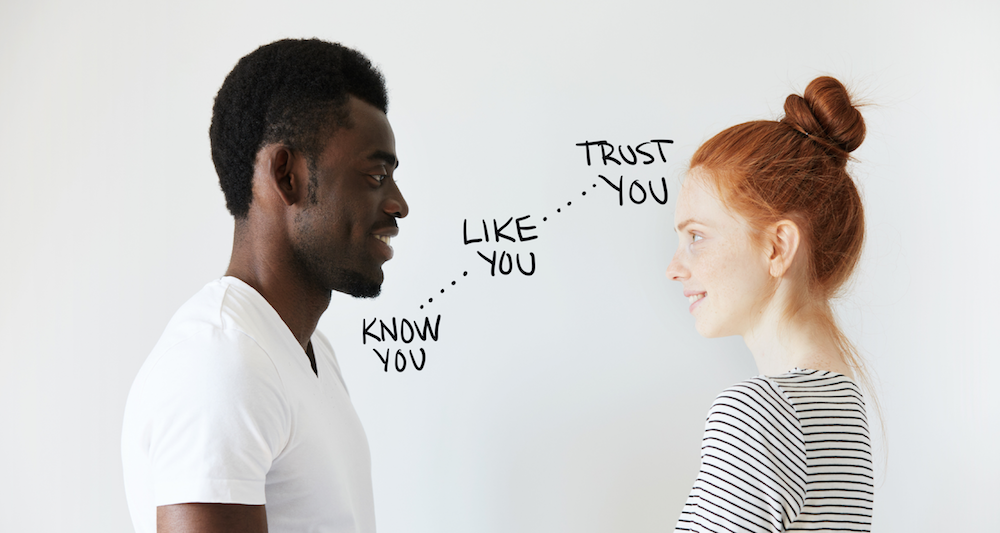 Now let's say you're not an attorney, but you work in a more fractured industry. Let's use packaging or manufacturing as an example. For most people, one specific person's name doesn't come to mind when they think of a vendor to work with. But what if you went out there and started building this content out properly? Would people begin to see your name become synonymous with your particular industry? And would they be lining up at your doors wanting to work with you, because you've already established insight, likability and trust?
This strategy is what leads you to becoming the number one dominating force in your industry. That means you're no longer competing with others who are in your industry trying to get a smaller chunk of the pie. Instead, it gives you the ability to go out there and get a bigger slice of it.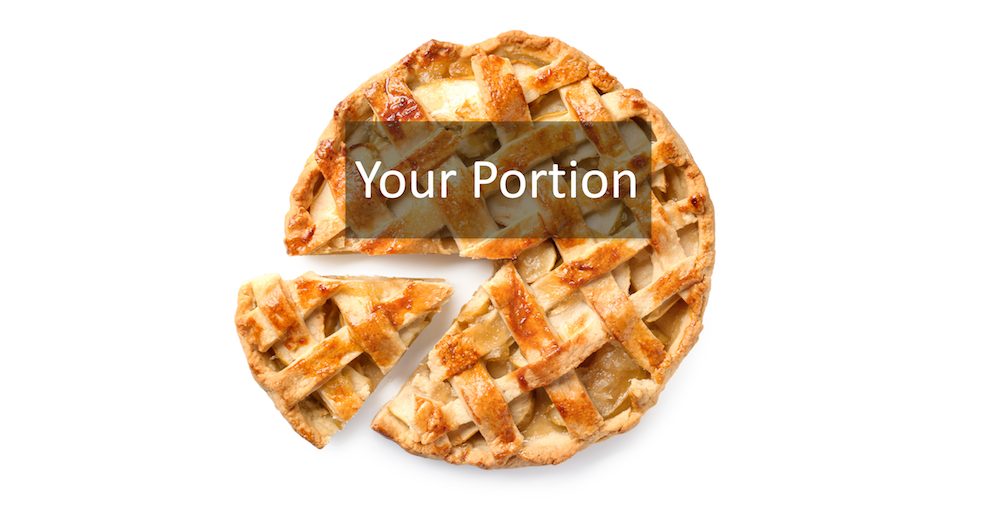 Most people who go out there and try to develop these assets, or hire someone to do it, usually do an okay job, but they don't do it in the right way to really make an impact and move the needle. They just scratch the surface with the type of content they're creating.
But what if you could go out there and have content that was spectacular, that truly wowed people? Content that moved the needle in your consumer's eyes so much that they begin to think, "Wow, this person really is the expert and I truly got to know, like and trust them because I see what their interests are, what their personality is like, I read their bio and really got to know them and I really do get a glimpse into how this person is truly a subject matter expert."
Guess what? They're going to go and do business with you.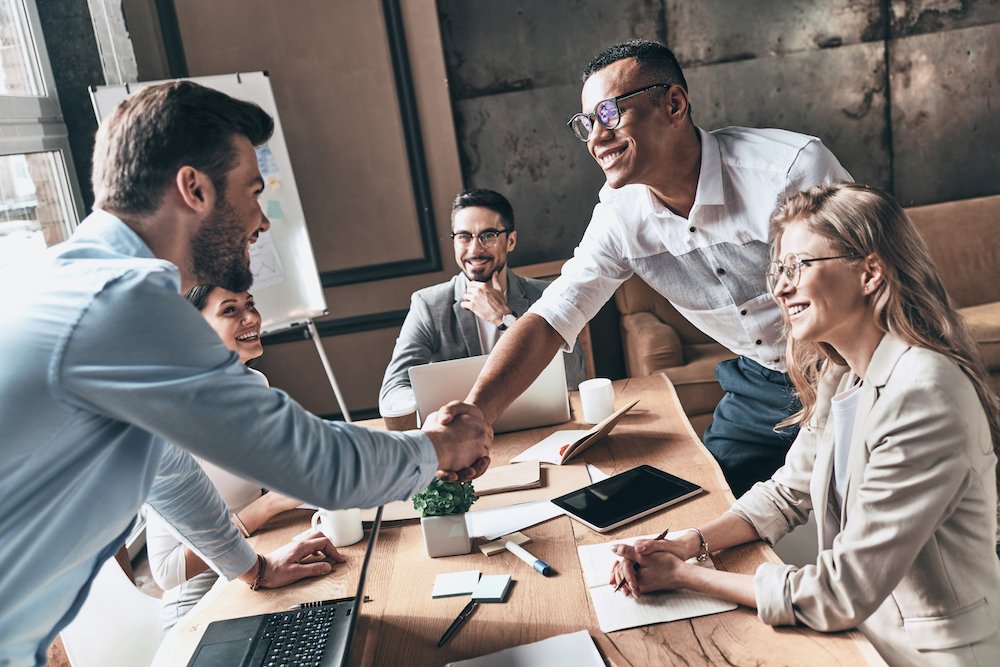 Half of the journey is getting the content right. The next part is knowing how to get it plastered everywhere. When you master that, people are going to begin seeing it. People are going to begin recognizing you as the expert.
People are going to get to know, like and trust you… At scale. And what does this do? It creates a ripple effect, where people are not only going to look for and seek you out, look into the services that you offer and start working with you. And as an extra cherry on top, once your name becomes synonymous with your industry, people will refer you to their friends when someone thinks of you.
When quality content is created, it gives you the opportunity to scale, where 100s, thousands, 10s of thousands, or even hundreds of people could potentially see it, and they begin their journeys of learning to get to know more about you. This gives them the opportunity to take things further and look into what you do. If they've already made the affiliation that they like you, I think you can see how this makes bringing in new business easier and a lot more effective.


But what are the long term effects of this and will this carry on for the rest of my future? Most people are familiar with how many businesses fail within the first five years. When it comes to us as people… for as long as we're alive, our reputations follow us around. So why spend your time and energy focusing on building up your company, when instead, building up your personal brand (and your stakeholders) has a direct impact on the success of your business?
I took a few years hiatus from marketing myself. During that time frame, I had leads coming to me every single week where they expressed interest in wanting to work with me. So long after this whole process is completed, people will continue to knock at your door and partake in the services you offer.
That doesn't just happen for you and your clients either. As this grows, the media will want to feature you as an expert and you'll slowly be crafted into becoming the most accredited expert in your field (and we'll help you land those features too).
It's time to stop doing things the old way. Stop going out there and trying to get business. Stop trying to sell your company. Stop trying to do things that work in an old school world that no longer apply in today's digital age. Instead, flip things around so people come knocking at your door and watch what it does to help your business continue to grow.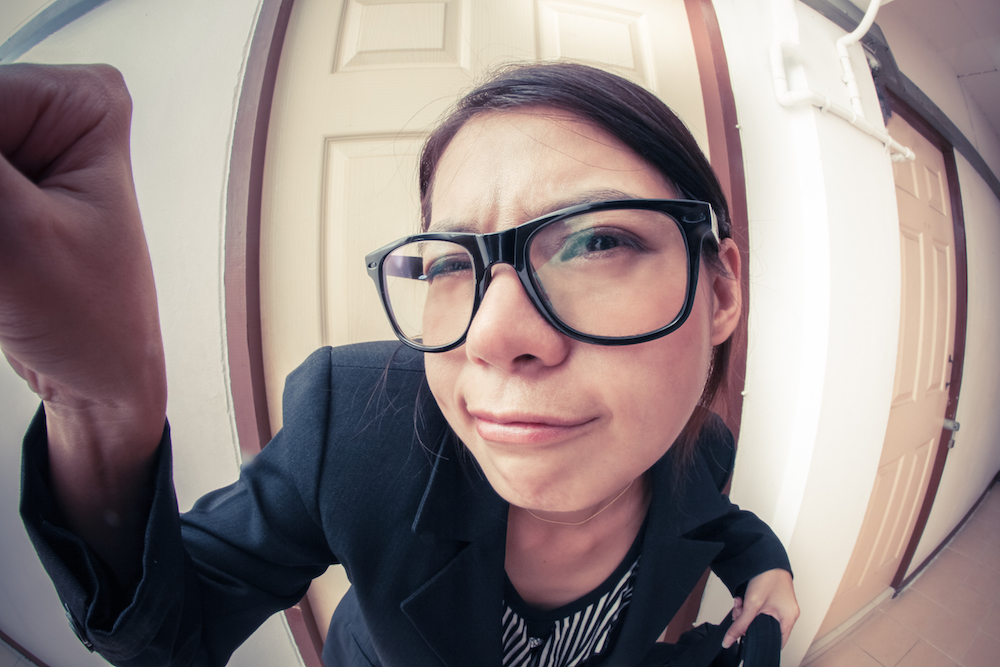 And as it continues to scale, just focus on the other business objectives you need to take care of while we do the rest for you.
Now I haven't just done this for myself, but I've done this for a number of other people. Plus we have a team of experts who've continued to do this for others. We've combined our forces together so we can do this for you. Or, we can go the traditional marketing route and make content for your company, but the results won't be anywhere near as exponential. 
If you want to see exactly how it is that we could get your personal brand up and operational, and drive profit to your business, schedule a call with us, so we can get it done for you.