What We Do at Influence Tree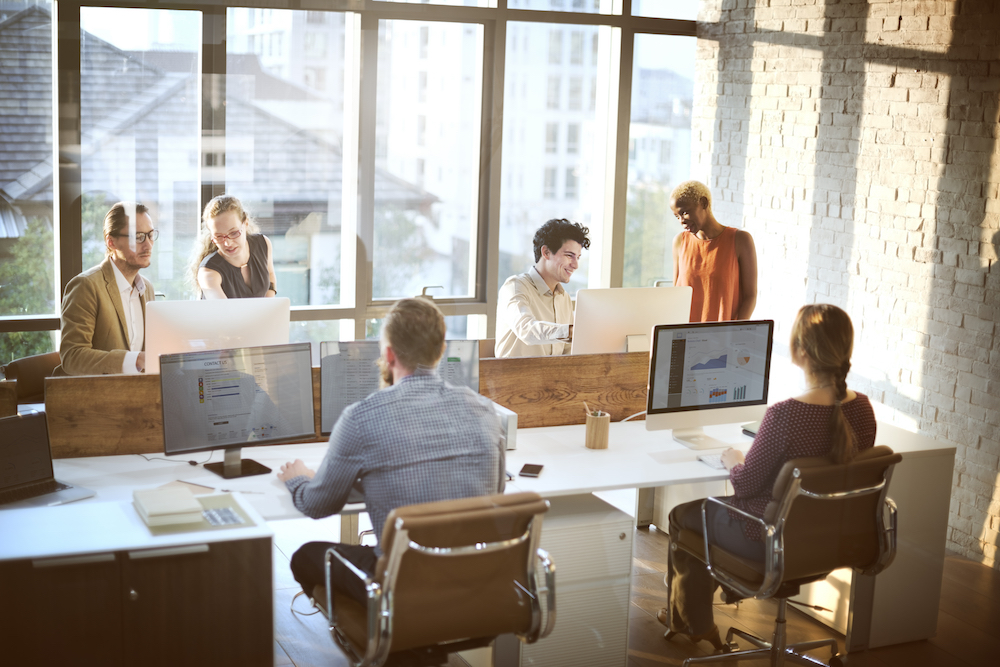 Ready to make your people the #1 dominating force in your industry?
At Influence Tree, we've won a few awards like Top Digital Marketer from a handful of places like MadCon World, Brand Gurus, Brand24, Awario, Forbes and others, been featured over 300 times in nearly every major media outlet from Fast Company to Fortune to CMO and even appeared on TV a few times. Get to know the team at Influence Tree here.

We've worked with people and companies across various industries, from technology to commercial real estate, from finance to management consultants, from venture capitalists to eCommerce and even bestselling authors. And we have a track record of success.
We do a few different things at Influence Tree. We are a full stack digital marketing firm, so in marketing lingo, we do everything from the top, middle and the bottom of the funnel, such as:
Content creation

Search engine optimization

Website design

Visual identity

Content distribution

Content syndication

Public relations

Funnel building

Media buying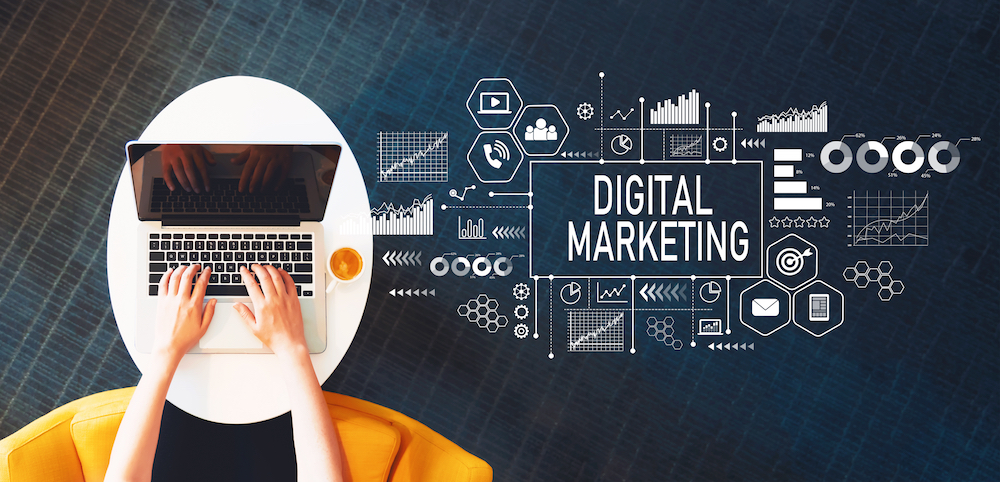 The reason we do everything is so that you don't have to work with multiple vendors who only provide a fragmented piece to the puzzle, then try to get them to work with another team to get things done right. Instead you get everything under one roof. We do our services slightly better than other shops (and on a few occasions, we knock it out of the park).
One of our biggest differentiators is that we focus on quality over quantity. We create what we call ethereal content. That's content that goes above and beyond what you normally see on the web and is tuned in specifically to be at a higher grade of the other type of content you will find online. Following the 80/20 rule, you know that 80% of the content that companies create is hardly seen, while 20% stands out. We focus on creating that 20% that moves people and creates a deep connection with them.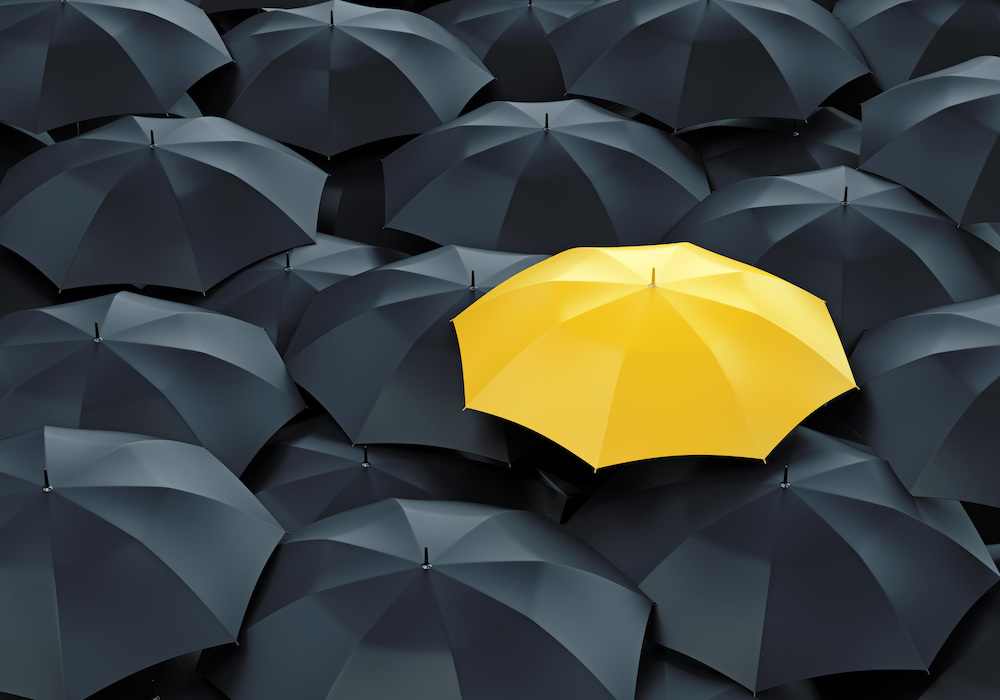 For product based companies, we have had a lot of success with eCommerce. Our ads expert and media buyer, Ceryn Chen, has led a few campaigns that have generated $250,000 per month all the way up to $1.5 million in revenue.
For enterprise clients, some of our partners have led in-house teams and grown results exponentially through tried, tested and proven strategies. One company, an academic medical center, saw monthly visitors to the website increase by five times and profits increase year over year.
We also have a strong specialty in a type of marketing that gets exponential results, called personal branding. This is where you take your most loyal and die hard employees, stakeholders and/or executive suite and turn them into the forefront and the voices of your corporate brand. When you combine ethereal content with personal branding, you basically add fuel to the fire to get exponential life-long results for the project that you're currently working on, and any future projects you become involved with. Working with Entrepreneur.com's top ranked personal branding expert will allow you to become the best in class and a recognizable brand in your industry.
Are you an individual, business, eCommerce company or an Enterprise? Learn more about how Influence Tree can help you below:
INDIVIDUALS and BUSINESSES

Get people to know, like and trust you. Make your name synonymous with your industry. Become sought after as the go-to expert in your industry.
When looking at the landscape of business owners, nearly every single one of them focuses strictly on going out there to market their company. They build assets around their company and only focus on marketing their company and really put in effort to try to get it to grow. It's quite a myopic way to look at things and as a result, most companies end up reaching a bottleneck of some sort, where they hit a plateau that they can't overcome.
But what if there was a way to go out there and exponentially grow, and have your business continue marketing itself long afterwards, even if you discontinued some of your existing tactics?
Learn More about how Influence Tree helps individuals and businesses become the number one dominating force in their industries here.
eCOMMERCE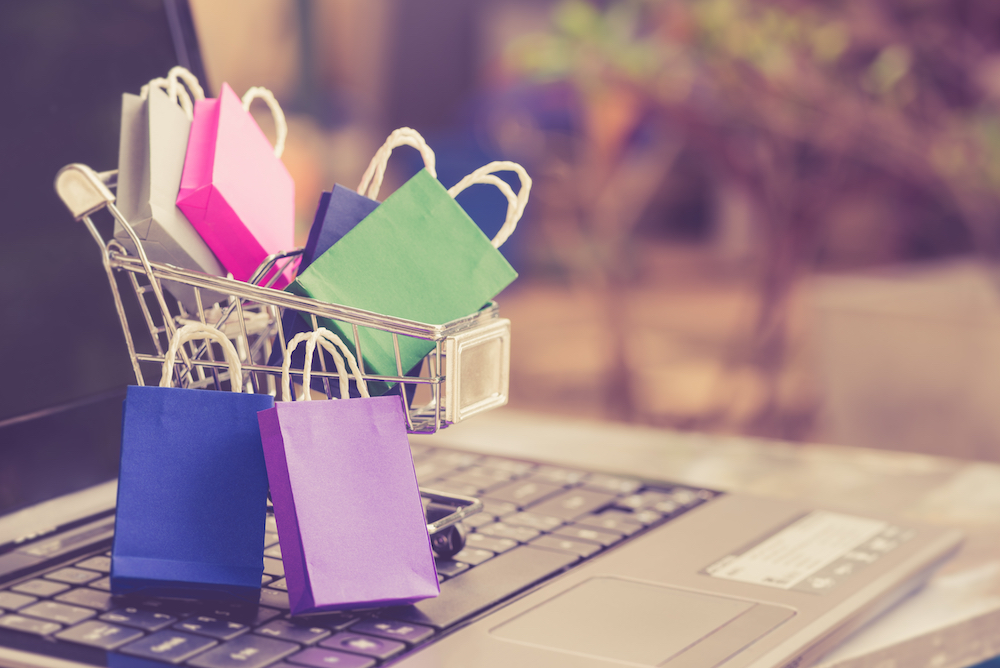 Get your product seen. Get your product bought. Get your product to scale.
When most people think of a metal sign, they wonder what it could do. Do they think it could make money? If you resemble any member of society, you're probably thinking that there's absolutely no way a business could turn highly profitable selling metal signs, right? And if they did, just how successful could they really become?
Ceryn Chen has worked on many accounts in her time. One particular account she received to work on was exactly for this product, a metal sign. It was customizable. Does any of this sound the least bit interesting? It doesn't for me, as I'm writing this… The product's website was dated. The funnel had a few quirks. But hey, it was a paid account and it was Ceryn's job to figure out how to get this product to work. Skipping over all the fine details… The results were that by the end of quarter four in the second year of working on the project, the company scaled up from $50,000 a month and was pulling in $1.5 million a month in revenue.
Now how does this happen and could this happen for your business?
Learn more about how Influence Tree helps eCommerce companies here.
ENTERPRISE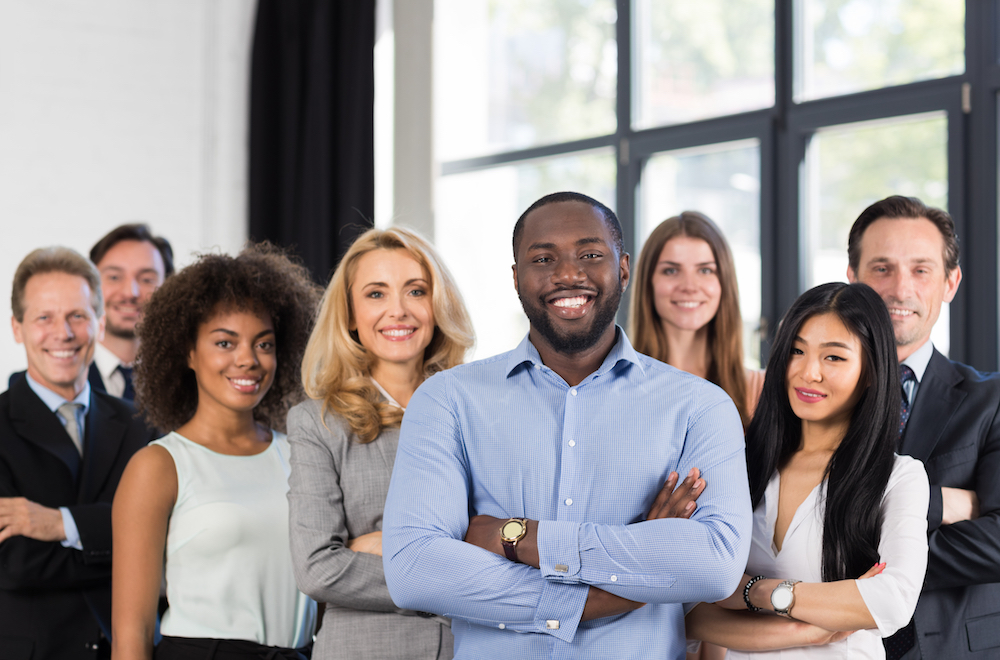 Connect with your audience. Get people engaged with ethereal content. Generate more website traffic.
Leonard Kim here. Back in October of 2015, I started working at a billion dollar academic medical center. On that team, we had 26 people who worked in the marketing department. Seven people were on the digital marketing team. When we compared that to our competitors who were doing a billion dollars in revenue, they had well staffed teams of 75 people who worked internally and about 25 people on their digital marketing teams. So they were about, digital wise, about three to four times bigger than we were. Plus they used huge agencies that they spent tens of million dollars on. Our agency charged us $13 million a year.
When I first started working at this organization, we would have monthly meetings where we would meet with all of our service lines, or departments that wanted marketing. This ranged from urology, cardiology, cardiovascular surgery, neurology, neurosurgery, lung cancer, breast cancer, spine, orthopaedics, otolaryngology and a few others. The department chairs and their top administrators would arrive to meet with the marketing department. These were people who were some of the best surgeons in the world who made world renowned departments that were nationally ranked by major publications, like Beckers and US News and World Report.
When I first started and the stakeholders on our marketing team would meet with the department chairs, we would get chewed out in every single meeting. That happened for at least the first six months. I asked my boss why this happened and he told me that no one was happy with the results. But we were also a brand new "brand" that was only recognized in the market for five years.
Our marketing department changed the game and became heroes at the academic medical center by:
Creating and optimizing 25 of the 50 top visited pages on the website
Increasing website traffic from around 90,000 pageviews to around 450,000 a month
Generating an additional 2 million reads on a brand new platform
Syndicating content 150 times in publications like TIME, Sporting News, Medical Daily, Forbes and more
Generating video views in the 10s of thousands, while our competitors videos were ranking in between 400-1,000 views
Repurposed media feature turned that into a whopping 1 million views
And a whole lot of other results. And we have the team now to help you optimize your results and move the needle through creating ethereal content.
Learn more about how Influence Tree helps Enterprise clients here.
Want to Learn More About the Team At Influence Tree?